BOK-Music has the unique ability to combine the following entertainers into very cost effective packages. This tradition is based on the fact that owner/operator Brendan O'Keefe is both a D.J. and a pianist schooled in classical, rock, pop and jazz. Also, all of our saxophonists double on classical flute. When we discuss your music needs we will try to package the entertainment in such a way as to give you the widest variety of music at the best price.
Take a walk around
The BLOK
for videos, images and testimonials after you look below for more about our entertainers.



Mobile Disc Jockeys fall into two styles: Low-Key and Interactive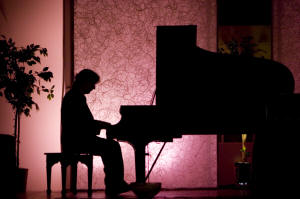 Pianists and guitarists are very versatile given their ability to play classical, jazz and pop. Harpists can turn any room into a castle!



Duos, trios and quartets include combinations of flute, violin, cello, piano, guitar, viola and bass. Their repertoire includes Baroque, Classical and Romantic music.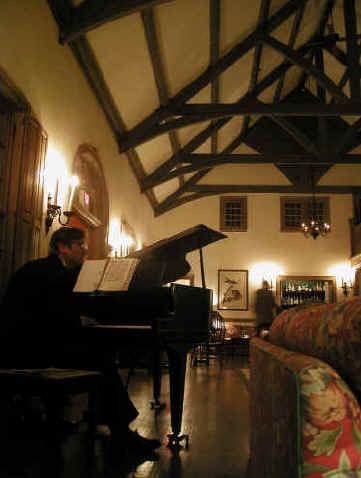 Jazz combos include combinations of piano, bass, saxophone, guitar, trumpet, trombone and drums.